News
WELCOME BACK!
posted Sep 2, 2021, 10:10 PM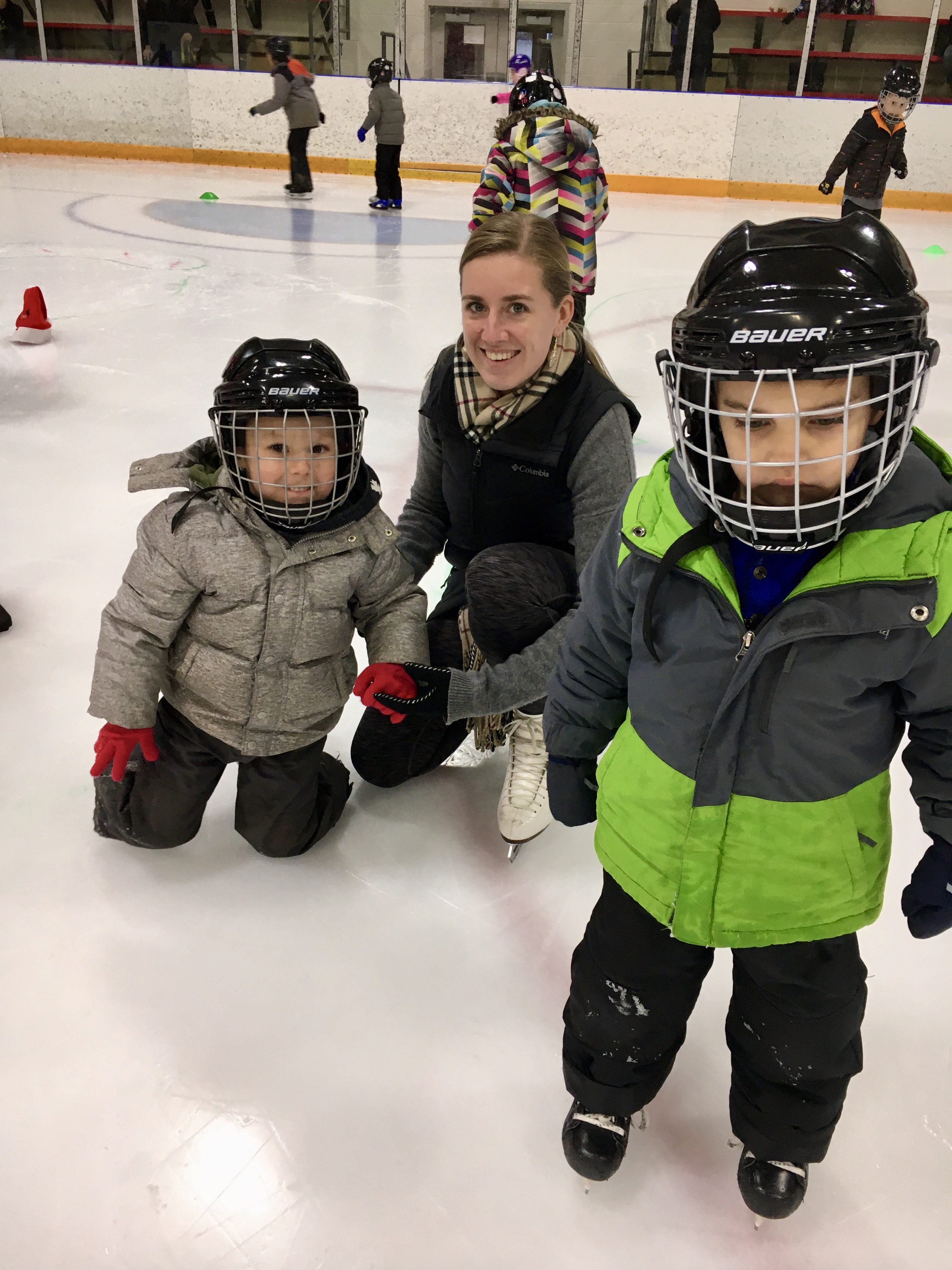 Welcome back to skating! We are super excited that we will be offering all of our programs this fall on our regular skating days.
STARSKATE
FAST TRACK
CANSKATE
PRE-CANSKATE
PARENT & TOT
PRE-POWER
ADULTSKATE
Registration will be opening for all STARSKATE programs (including Fast Track) on Saturday, September 4th at 1pm.
Registration will be opening for all Group Lesson programs (including CANSKATE, PRE-CANSKATE, PRE-POWER, PARENT & TOT, ADULTSKATE) on Friday, September 10th at 1pm.
Cambridge Skating Club will be following Covid-19 protocol laid out by the City of Cambridge and Public Health in order to keep your athlete, our coaches and volunteers as safe as possible. Please note that the club office window will not be open during our programs, and we ask that you email us if you have any questions.