Winter 2024 Online Registration will be opening in December!
News
WELCOME TO THE 2023-2024 SKATING SEASON!
posted Sep 15, 2023, 11:45 AM
WELCOME BACK!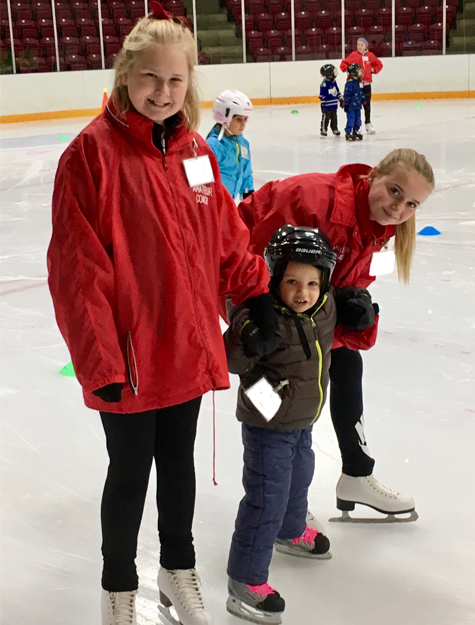 Welcome back to skating! We are excited to see all of our previous skaters, plus meet new club members. We are pleased to announce that we will be offering all of our regular programs this fall, plus some new additions.
NEW this fall, we are offering Teen CANSKATE on Mondays. This program will cater to the teen that wants to learn amongst their peers. Canskate on Wednesday, Friday and Saturdays are still available for teens to join as well. There is no age restriction other than 5 years+.
Also, we are returning to offer a recreational Starskate program this fall, called RecSTAR. Specifically for the skater that is interested in learning figure skating for fun, and not wanting private lessons or a test/competition focus. RecSTAR is currently being offered on Saturdays during the STAR 1-3 program.
IntroSTAR will be implementing a new session format on the ice this season. We look forward to hearing how your skaters like it!
Here is the list of ALL our current programs!
STARSKATE
RecSTAR
IntroSTAR
Early Gliders
CANSKATE
Pre-CANSKATE
PARENT & TOT
ADULT CANSKATE
ADULT STARSKATE
Registration opened on August 31, 2023. There is still space in some programs, so don't delay registering if you are interested in skating this fall.